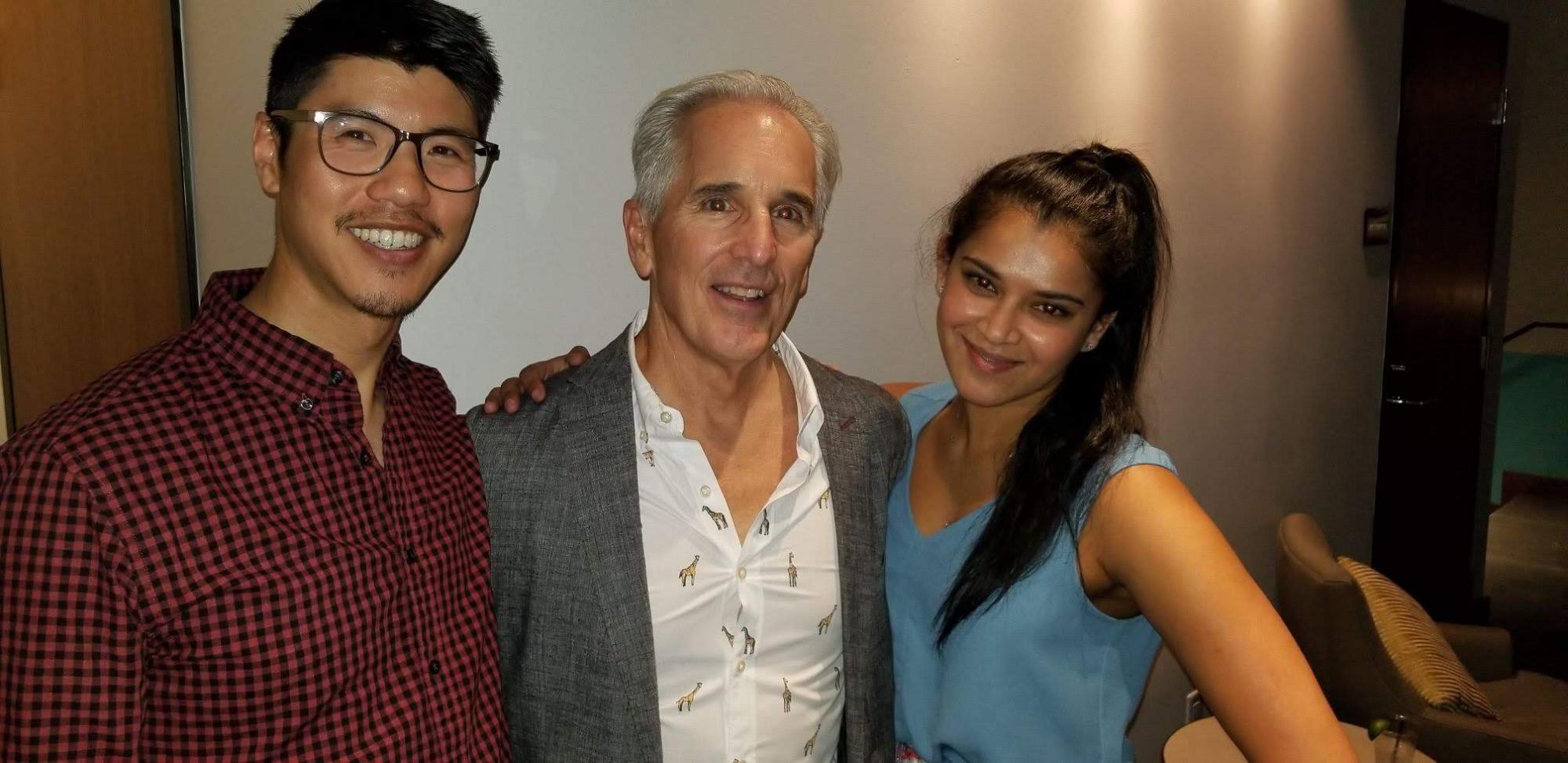 Did you know Dr. Farrior is the director of a fellowship program through the sponsorship of the American Academy of Facial Plastic and Reconstructive Surgery? This gives young board eligible physicians the opportunity for one year of focused study in the artistry of facial plastic surgery with one of the world's experts. Dr. Farrior has been the director of this fellowship program and active in advanced fellowship education for 28 years. His practice is one of only 41 throughout the entire country providing advanced education in facial plastic surgery. This very competitive application process allows him to choose from the most elite applicants. The fellows change yearly and stay with the practice from July 1 through June 30th the following year. Many have gone on to academic practices at prestigious institutions such as the University of North Carolina, Emory and University of South Florida. By the time they have been selected as fellows for our practice, these physicians have received their medical degree and completed their internship and residency program and have chosen to spend an additional year of training to refine their skill in facial plastic surgery under the tutelage of Dr. Farrior. Their only participation in our patient's surgical experience is as an assistant. They do not perform any surgeries at our clinic. In addition to shadowing Dr. Farrior, the fellow has a junior faculty position at the USF Department of Otolaryngology and Head and Neck Surgery, as well as the James A. Haley Veterans' Hospital. This is where the fellow has the opportunity to operate and refine his skill set while applying what he has learned with Dr. Farrior.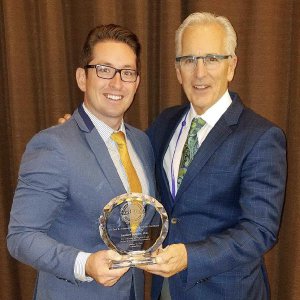 Matthew Tamplen, MD (Fellow 2017 - 2018) receiving the Jack Anderson Award for Scholastic Excellence
This prize is awarded annually to the U.S. or Canadian surgeon who achieves the highest combined score on the written and oral portions of the ABFPRS examination administered in Washington, D.C. This is the second Farrior Fellow to have earned this prestigious honor.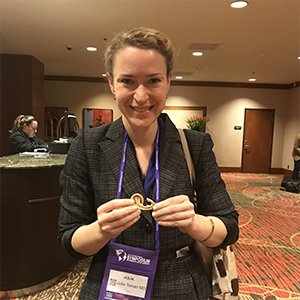 Julia Toman, MD (Fellow 2018 - 2019) Fresh from the Microtia lab and proudly holding the ear she created.
(Header Photo) Dr Farrior at the American Academy of Facial Plastic and Reconstructive Surgery with two former fellows (James Teng, MD, - 2016-2017 and Anita Konka, MD, 2014-2015)
MEET JULIA TOMAN, MD - FELLOW, 2018-2019
Home town: Bethesda, MD
Undergraduate Degree: St. Mary's College of Maryland with a double major in Biology and History
Medical School: University of Maryland
Residency: Yale School of Medicine
Social Indulgences: Traveling, Cooking, Gardening
What is your favorite thing about Tampa so far?
The friendly people.
Was there a particular event in your life that made you pick Facial Plastic Surgery?
I was deciding between plastic surgery and ENT surgery for residency training - both were challenging fields that required excellence in skill and perfect attention to detail as well as providing the ability to help others in life changing ways. In the midst of this decision, I found out there was facial plastic surgery - there was no turning back from the perfect combination.
What are your long term career goals?
Using the skills I have gained in fellowship to help others whether in private practice, academia or internationally is still yet to be determined.
If you have questions for Dr. Farrior, call Farrior Facial Plastic Surgery at 813-875-3223. Ready to take the next step? Fill out our inquire form online today.