Tampa's premier facial plastic surgery facility since 1995
A personalized consultation is the first step toward achieving your desired look. Learn what to expect during your initial consultation, including who you'll meet and how we all work together to help you make an informed decision.
ABOUT DR. FARRIOR
Edward H. Farrior, M.D., F.A.C.S. is a sixth-generation physician and plastic surgeon who has lived and worked in Tampa for most of his life. Dr. Farrior has focused exclusively on the face since he began practicing in 1987, and he continues to refine his skills through fellowships and teaching.
Meet Dr. Farrior
ABOUT OUR STAFF
When searching for the best plastic surgeons in Tampa Bay, it's important to hire a doctor who is both skilled and qualified—with a staff that is equally knowledgeable and helpful. Our friendly, dedicated team offers more than 100 years of combined experience.
Get To Know Our Staff
About Our Services
While we specialize in plastic, cosmetic and reconstructive surgery of the face, head, and neck, Farrior Facial Plastic Surgery also offers a plethora of non-surgical options as well as a full spa menu.
View Our Blog
It is truly a gentle and caring office.
An exceptionally kind group of people. The day of my surgery I felt like my two sisters were taking me back for surgery . I felt so comfortable. Before I knew it I was asleep and I woke up in a comfy bed at the overnight facility. I would not hesitate to have Dr. Farrior do any further surgeries and would highly recommend him. – St. Petersburg, FL Patient
Patient Reviews
Meet our plastic and reconstructive surgery team
Leonor Posada Wells
Practice Administrator
"Leo" is the leader of our team and an important resource for all patients. As practice administrator, she oversees all aspects of running the practice from patient and employee related functions, to compliance, to business operations.
Additional Reading
From your initial consultation all the way to your one-year post op photos, she will work with you through the entire process to ensure the practice has met all your expectations both with post-operative results as well as customer service and patient care. A Miami native who has spent most of her life in South Tampa, Leo is an alumnus of both the University of South Florida and the Academy of Holy Names. She has an extensive background in customer service, sales and technology, and has been with Farrior Facial Plastic Surgery since 2000.
Leo is also an active "Big Sister" mentor through the Big Brothers Big Sisters of America program as well as a member of the Organization of Facial Plastic Surgery Assistants (OFPSA), Society for Human Resource Management (SHRM) and National Notary Association (NNA).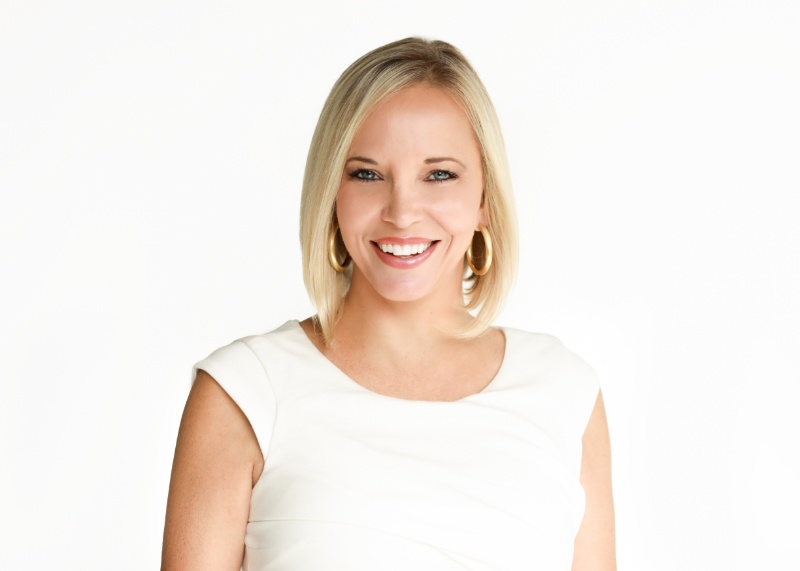 Erin Rabelo
R.N., B.S.N.
A Florida native, Erin attended the University of Florida, College of Nursing. In 2004, she joined Dr. Farrior as his Clinical Director, supervising all medical and surgical aspects of the practice. Currently, as our Laser Specialist, she is our go to for all of your non ablative laser needs. Erin's compassion, coupled with close to 20 years of working closely with Dr. Farrior, is a great asset to the practice and patients alike. Outside of the practice, Erin loves spending time with her family. She and her husband Mike have two daughters.
Blaire Farrior
APRN
Blaire was born and raised in Tampa. She studied at the University of Florida where she obtained her Bachelor of Science in Nursing. Blaire then started her career as an RN in orthopedic surgery for children and adults. She later discovered her love of aesthetics and earned her Family Nurse Practitioner degree at the University of Miami. She now administers non-invasive to minimally invasive anti-aging treatments.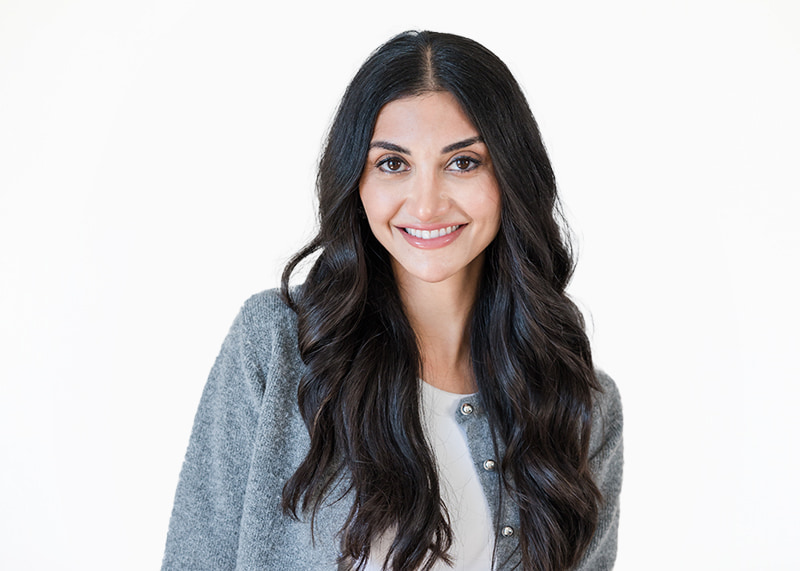 Kimia Magsoodi
RN BSN
Born and raised here in Tampa, Kimia graduated from the University of South Florida. She has a Bachelor's in Science in Business Management as well as a Bachelor's in Science in Nursing. Here at Farrior Facial Plastic Surgery, you will start and end your surgical journey with Kimia. Starting with your initial consultation and ending with compassionate care in the recovery room, Kimia is here to answer and care for you. Utilizing her education, she is able to assist in all aspects of patient coordination! Being a former patient of Dr. Farrior herself, she has been beyond excited and enthusiastic to join our team and use her knowledge and experience.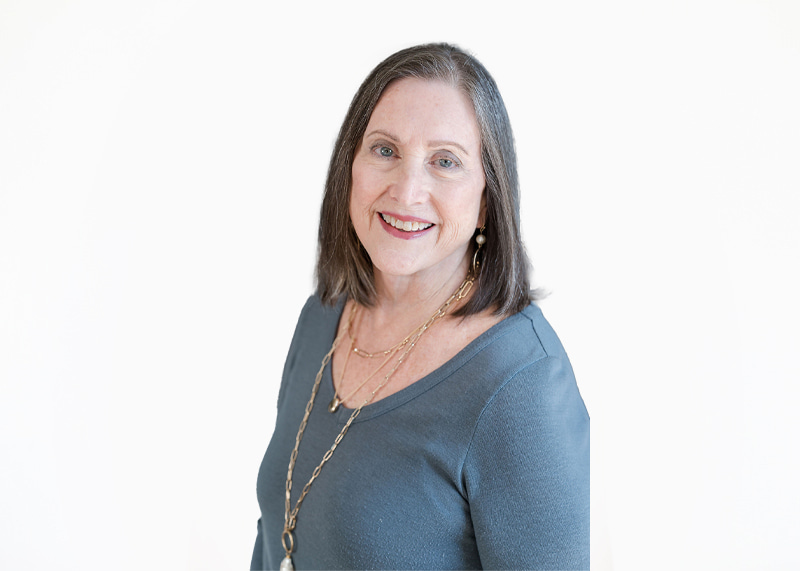 Pat Van Bueren
Clinical Assistant
Pat is a Tampa native who recently returned home and has worked for Farrior Facial Plastics for 2 ½ years. She is the operating room circulator where she provides support to the surgical staff as needed.
Additional Reading
She can also be found assisting Dr. Farrior with post-op patients after surgery, as well as helping at the front desk with administrative responsibilities. Pat has been around the medical profession all her life through family & her career.
When not at work she enjoys spending time with her family & friends, traveling, oil painting, reading & volunteering in the community.
WHAT TO EXPECT DURING YOUR FREE CONSULTATION
Our goal is to make you feel as comfortable and knowledgeable as possible so that you can make an informed decision.
We know from decades of experience that establishing a personal rapport between you and your surgery team is very important—it encourages openness and honesty. For this reason, you'll meet most of your plastic surgery team during your complimentary consultation, which includes our office manager, patient coordinator, nurse practitioners and Dr. Farrior himself.
What happens during your appointment
Our experienced, compassionate staff works with you to educate you about the procedure, learn your goals, screen your medical history and ensure you're an ideal candidate for surgery. We also take photos during your free consult to establish realistic expectations, right from the start. Our team uses advanced digital imaging software to show how you can benefit from facial plastic surgery. These images are yours to keep and are emailed to you after the consultation.
Plastic surgery consultation timing
Your complimentary plastic surgery consultation will typically take about an hour but can vary on a case-by-case basis. We never rush through a consultation, as we want to ensure you feel comfortable and confident in your decision to work with us. Contact our Tampa office to schedule yours today.
Schedule a Consultation
Dr. Farrior is so much more than a doctor – he's an artist. Dr. Farrior has the right medical knowledge and the artistic vision needed to create harmony among his patients' facial features. He truly listens to his patients and is always open to their concerns.
2908 W Azeele St, Tampa, FL 33609
Request Consultation