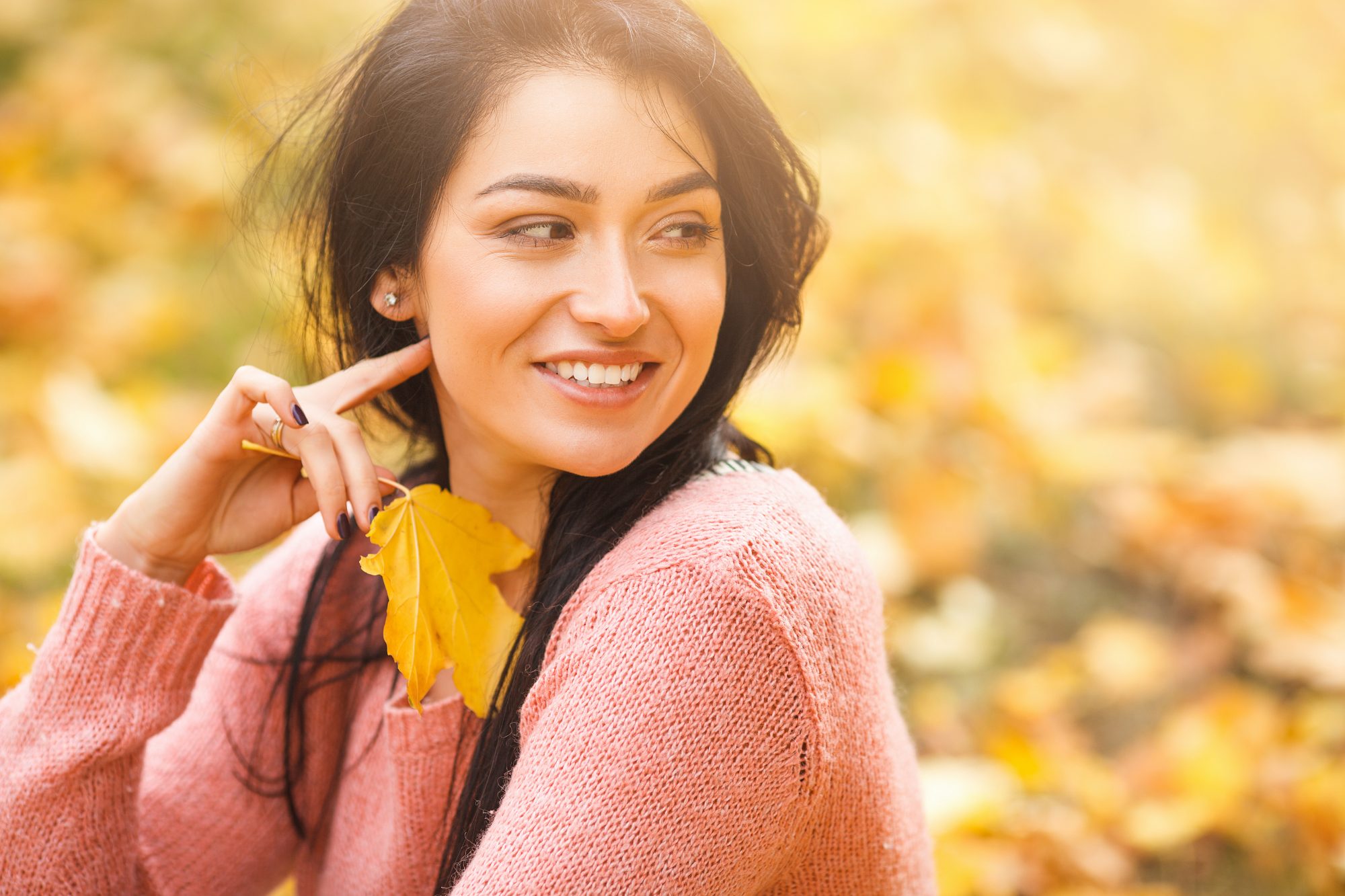 Fall is finally here! That means cozy sweaters, cooler weather, and unfortunately, drier skin.
Sixth-generation facial plastic surgeon Dr. Edward Farrior advises his patients to adapt their skincare routine to the changing seasons. Even in a state like Florida where the temperatures stay fairly high year-round, the drop in humidity can still affect your skin.
Learn how you can maintain your summer glow all year long with these doctor-approved fall skincare tips!
1. Stay Moisturized
Does your skin start to feel dry and tight in the fall and winter? You may not be moisturizing often enough, or you may be using the wrong type of moisturizer for your skin type, Dr. Farrior warns.
If your skin tends to dry out easily, then you want to upgrade to more hydrating skincare products. Look for ingredients like hyaluronic acid and glycerin for the best results, and be sure to moisturize your whole body for healthy-looking skin from head to toe.
While Dr. Farrior stresses the importance of keeping your skin hydrated, it's also possible to use too much moisturizer. Bombarding your face with heavy creams and lotions can cause your skin to feel oily and your pores to become clogged. If that sounds like you, consider switching to a moisturizing spray or mist for lighter coverage.
2. Beware Dry Air
While it's a good idea to keep your skin out of the cold, artificial indoor heat can have similarly damaging effects on your complexion.
Most modern homes and office buildings rely on central heating systems that suck moisture out of the air. Skincare experts recommend investing in a small bedroom humidifier to keep the air in your home from becoming too dry.
3. Avoid Hot Water
When the weather outside is chilly, there's nothing better than coming home and soaking in a hot tub or taking a steamy shower. But while these activities are relaxing, they're not necessarily great for your skin.
The hotter the water, the more it will dry you out. How can water be drying? Much like a sunburn, hot water causes the skin to become inflamed and disrupts the natural production of oils. To prevent this and protect your skin, Dr. Farrior recommends less extreme heat when bathing.
When you get out of the tub or shower, take care to pat your skin dry with a towel instead of rubbing it. This prevents excessive exfoliation and helps your skin retain moisture.
4. Try Illuminating & Exfoliating Treatments
If your skin is already looking dull and feeling rough, it's not too late to do something about it. Dr. Farrior recommends the following skincare treatments:
Illuminizing peel: The Illuminize Peel is a fast-acting, non-invasive chemical peel that reduces pore size and helps minimize the appearance of fine lines and hyperpigmentation. With little to no downtime, you can quickly get back to your regular activities. This peel is so gentle that you can even have it done the day before a big event!
Microdermabrasion: By using tiny crystals to exfoliate the skin, microdermabrasion gently removes dead skin cells to reveal the soft and bright skin underneath. If you have any unwanted summer sun damage, microdermabrasion is a quick and simple way to restore your skin's tone and texture.
Having these treatments done close together (typically one week apart) is a great way to brighten up your skin for fall - and by removing dead skin and minimizing pore size, these treatments will make your fall skincare routine more effective and your skin less acne-prone.
If you do decide to have one of these Med Spa treatments done, always make sure that it's performed by a licensed medical professional. They have the knowledge and level of artistry that only comes with years of experience!
5. Don't Forget Your SPF
Just because you're not hitting the beach anymore doesn't mean you should stop wearing sunscreen. A broad-spectrum 30 SPF sunblock should be part of your skincare routine year-round, not just during the summer.
6. Drink Plenty Of Water
Don't forget to keep drinking water, too! While there are many different opinions on exactly how much water you should drink each day, four to six cups is a good rule for generally healthy people. If you're taking certain medications or working out often, your doctor may recommend that you drink more.
If you have trouble remembering to drink water, you can still stay hydrated by incorporating hydrating foods into your diet. Cucumbers, lettuce, watermelon, and strawberries are all high in water content and low in sugar.
Questions? Ask a Skincare Expert
Cooler weather doesn't have to mean dull, dry skin - there's still plenty of time to protect and refresh your skin using the tips listed above!
However, it's also important to keep in mind that everyone's skin is different. Whether you have naturally dry, oily, or combination skin, the licensed skincare professionals at Farrior Facial Plastic Surgery can help you create a treatment and damage prevention plan that works best for you. Call us at 813-875-3223, or visit our website to request a consultation with Dr. Farrior at our office in Tampa, FL.
Related post: 11 Summer Sun Protection Tips for 2019