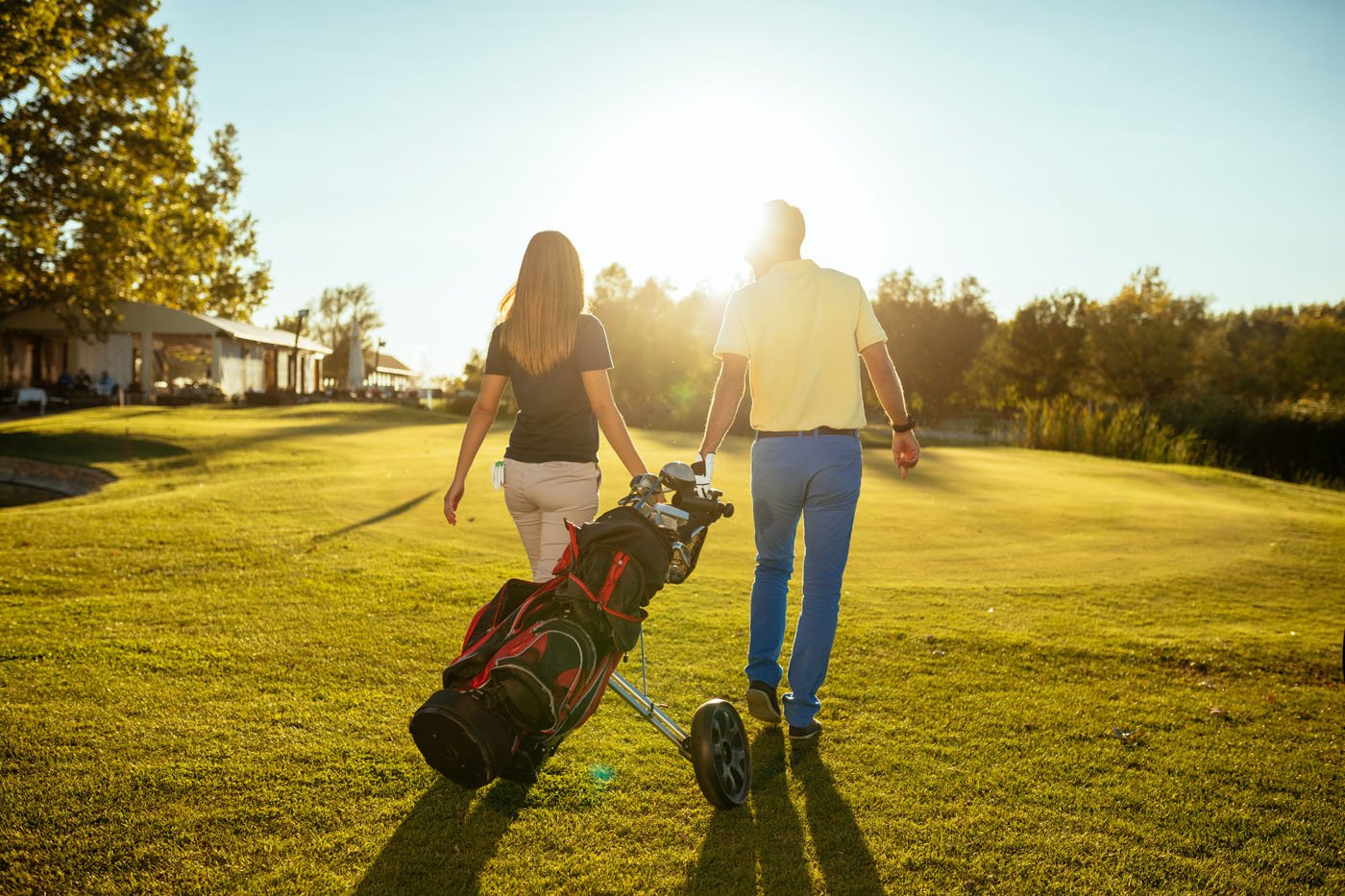 Living in Florida means enjoying an endless summer. Here in Tampa Bay, we're fortunate to partake in year-round parades and street festivals, trips to the beach, family outings at local parks and so much more. But 365 days of fun in the sun also comes with serious responsibility.
Sunscreen is crucial to protecting your skin from harmful UV rays, which can cause premature aging, immune system suppression and even skin cancer. With so much at stake, it's important to find the sunscreen that works for your skin type and offers the most protection. (And for the few weeks it does finally get cold in Florida, check out our fall skin care tips!)
Chemical sunscreen
The most common type of sunscreen is chemical, which is found in cosmetics, moisturizers and other toiletries. As its name suggests, this type of sunscreen contains chemicals like Octylcrylen, Avobenzone and Octinoxate. These substances absorb the UV rays, so that they don't damage your skin.
Physical sunscreen
Physical sunscreen is usually sold as a standalone cream. It's much thicker than chemical sunscreen, and thus not as easily formulated into cosmetic products. Physical sunscreen is also synthesized differently than chemical sunscreen: it contains the active ingredients Zinc and Titanium Oxide, which deflect and scatter UV rays away from the skin.
Selecting the perfect sunblock
Neither sunscreen is superior to the other - both chemical and physical varieties are equally effective. The type of sunscreen you choose is really a matter of personal preference. Chemical sunscreen is lighter weight, and can sometimes be more comfortable than wearing physical sunblock. However, since it does contain chemicals, chemical sunscreen may irritate some skin types. For this reason, physical sunblock may be a better choice for children or those with sensitive skin.
Whether you choose chemical or physical, I recommend a water-resistant, broad-spectrum sunscreen of SPF 30 or higher. This is strong enough to guard against both UVA and UVB rays - and there is no scientific evidence that SPF higher than 50 provides any more protection.
To maximize the performance of any sunscreen, it's important to apply it correctly. Spray or rub on sunscreen at least 15 minutes prior to going outdoors, so that it has time to fully absorb into the skin. Don't neglect your neck, face, ears or the tops of your feet. Reapply sunscreen every two hours, or more frequently if you are swimming or sweating.
While prevention is key, you may also be looking for ways to reverse what sun damage has already been done. Dr Farrior recommends the SkinMedica regimen to reduce the appearance of stubborn sunspots.
If you still have questions about preventing or reversing sun damage, we're happy to help. To schedule your Med Spa skincare consultation, call Farrior Facial Plastic Surgery at 813-875-3223 or book your appointment online today.