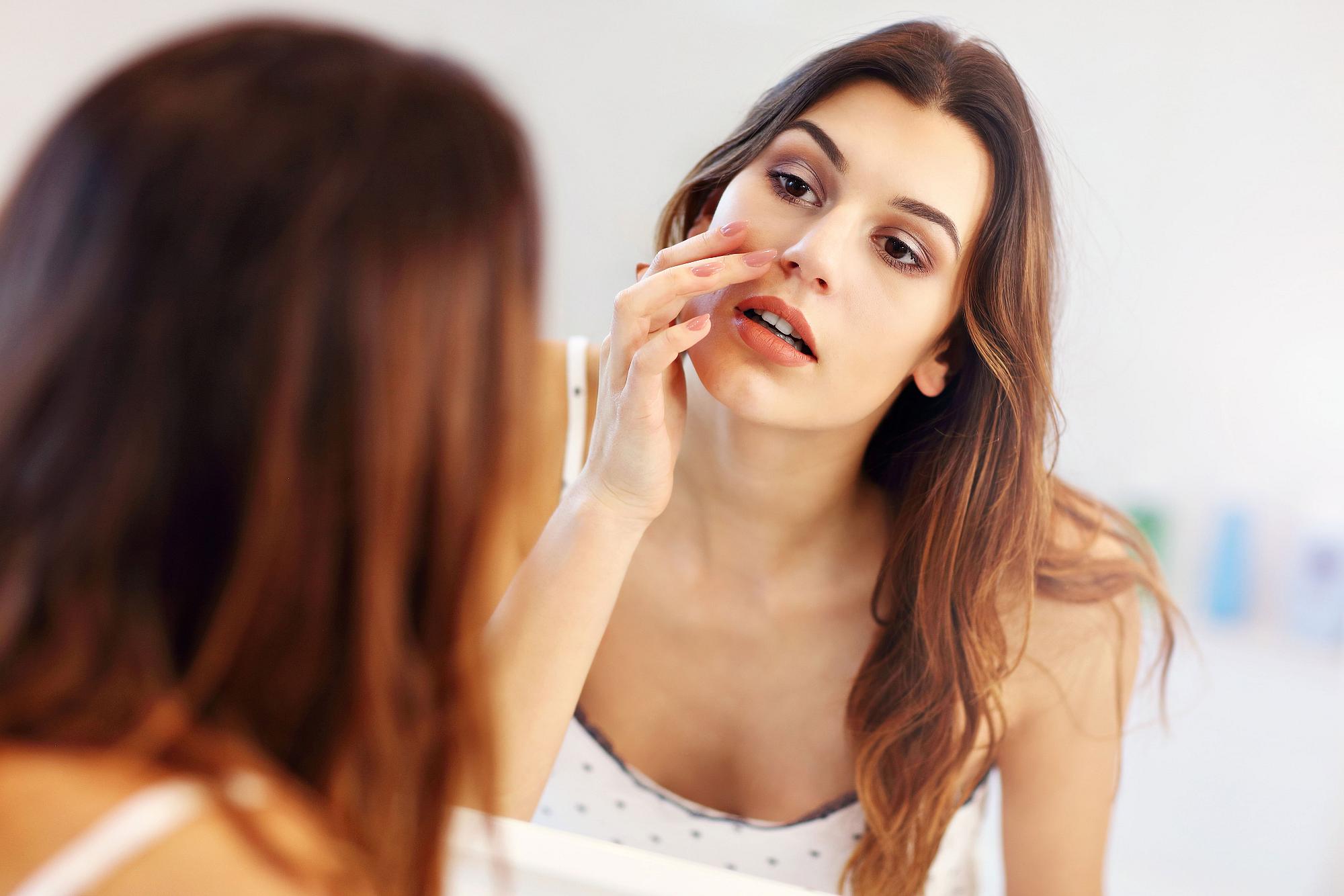 It can be disheartening when your nose job doesn't provide the results you wanted. After spending thousands of dollars and dealing with a long, uncomfortable recovery, the change may have been too dramatic - or not quite drastic enough.
In either scenario: you are not alone. I have been in practice for over 25 years, focusing primarily on rhinoplasty with over 35% of my work being the revision of other surgeon's efforts. If you've never had rhinoplasty done before, you'll want to look into getting a non-surgical nose job instead.
The good news is that it is still possible to achieve the look you wanted. But before you decide to go back under the knife, it's important to plan carefully and know exactly what to expect from plastic surgery. Follow these five steps to prepare for your revision rhinoplasty.
1. Ensure your nose is fully healed
First and foremost, your nose must be fully healed to endure another procedure. Generally, rhinoplasty takes a full year to heal. Premature revision surgery may be unwarranted, as it might not address all post-surgical problems. For this reason, I recommend not even beginning the process until 12 months after your original rhinoplasty.
2. Choose your new facial plastic surgeon carefully
A revision is more difficult than the original rhinoplasty, as there can be many complex issues that need to be addressed a second time around. This requires a facial plastic surgeon who has the experience and knowledge to adequately address possibly unforeseen abnormalities.
How can you tell if a surgeon is qualified to perform your revision?
Board certifications are important, but a skilled revision rhinoplasty surgeon also needs to be actively engaged in their field of practice. Google their name and see what type of thought leadership content you can find on the subject.
I'll use myself as an example, so you know what to look for: I have taught rhinoplasty and revision rhinoplasty nationally and internationally and have published numerous articles and book chapters regarding the subject. In 2013, I was elected the president of the American Academy of Facial Plastic and Reconstructive Surgery and am a past president of the Florida Society of FPS.
3. Schedule a revision rhinoplasty consultation
Revision rhinoplasty can be relatively straightforward - or extremely complex. It all depends on the:
• Degree of disruption created by the first procedure
• Amount of the nasal septum removed during initial procedure
• Characteristics of your skin
• Quality of your nasal airway
The only way to know all of the above for sure is to schedule a consultation. During the physical exam, your surgeon will be able to tell if there was a significant loss of structural support during your initial rhinoplasty. If there was, it is often necessary to perform cartilage grafts with your revision. These grafts may come from the septum, which is what rhinoplasty surgeons consider the best source of graft material and is local, meaning that it does not require a second surgical site.
It may be necessary to harvest cartilage from the ear or a rib if the septal cartilage has been previously removed or damage. Each of these graft types has pros and cons, which will be discussed during your consultation.
4. Get the facts from your previous surgeon
Your facial plastic surgeon can tell quite a bit just by looking at your nose. But in order to provide you with the greatest amount of information during your consultation, it's best if you can obtain and provide your preoperative photographs and an operative summary from your previous surgeon.
I realize that this can be an uncomfortable request for some patients, but it shouldn't be. The medical record is your property that you share with the physician - not the other way around.
5. Plan for rhinoplasty revision costs and recovery
Revision rhinoplasty generally takes anywhere from 2-5 hours, and is performed under a general anesthetic. It requires restriction of your physical activity for six weeks after surgery. A splint will remain in place for eight days after surgery, and there will be some degree of nasal congestion and swelling for a similar time frame. More details regarding postoperative restrictions will be discussed during your consultation.
Because the complexity and time involved are more than your first rhinoplasty, the expense is higher. Generally, revision rhinoplasty costs 50-100% more than a primary rhinoplasty.
If your new nose isn't what you hoped for, it's time to take the next step. To schedule your revision rhinoplasty consultation, call Farrior Facial Plastic Surgery at 813-875-3223 or book your appointment online today.